Ready to Go




Expertly designed bedroom closets to maximize storage space.
Pantry Perfection




Everyday essentials to elevate your kitchen organization.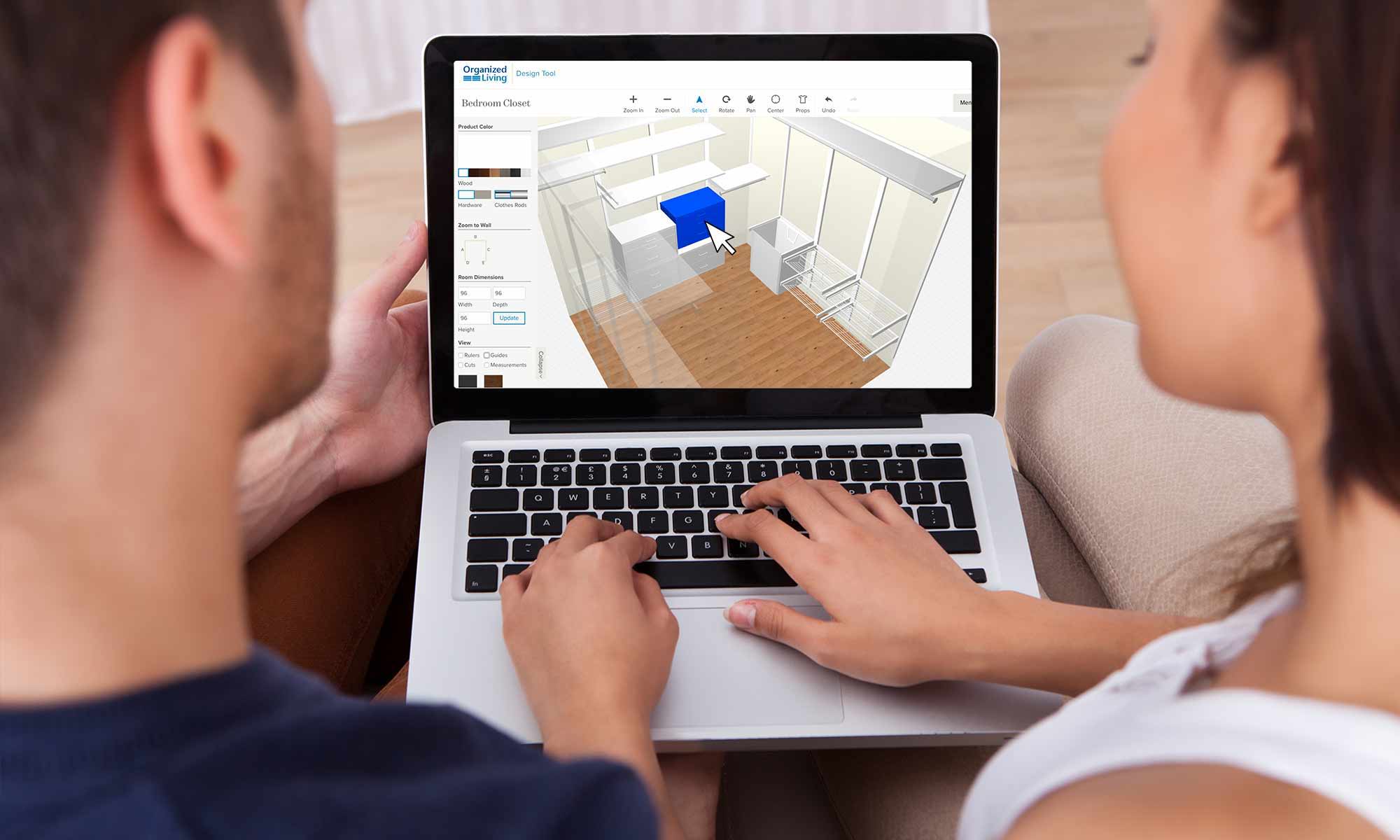 Destination: Design Tool
Designing your dream closet has never been so easy.
Create your custom closet in a matter of minutes. Enter the dimensions of your space, select your favorite finish, and begin designing!